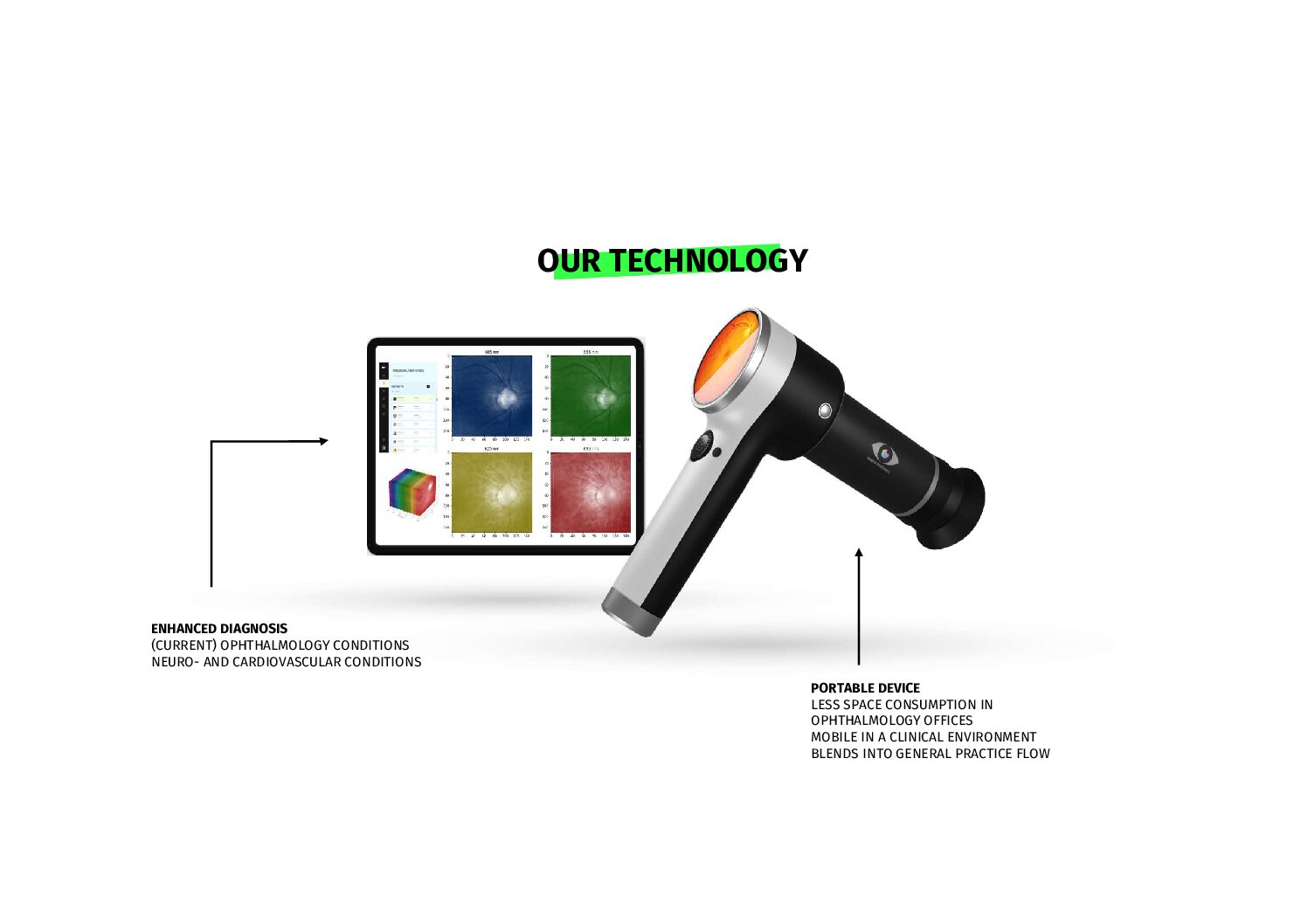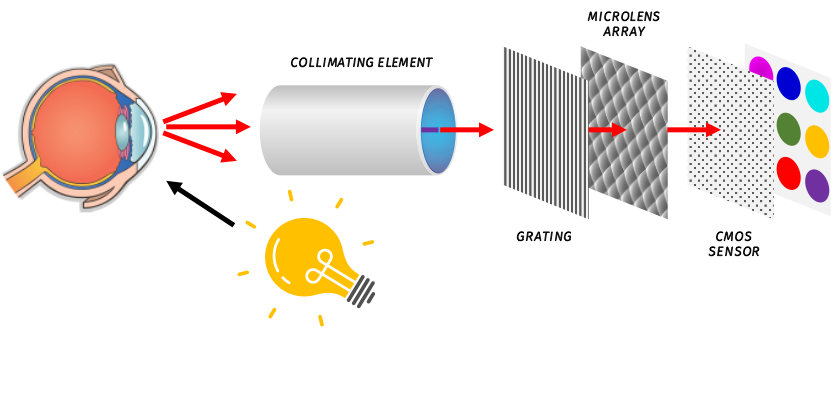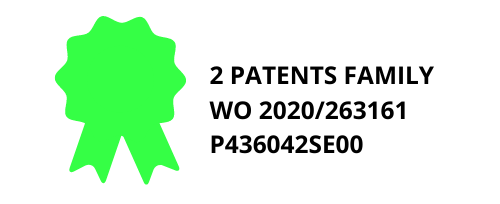 Mantis' device is based on long experience in photonics. Using state of the art light field technology and the power of high resolution CMOS sensor we have patented a new concept of snapshot hyperspectral camera.
This device can capture up to 60 spectral bands in a single acquisition.
Using the information contained in the hypercube, our AI software will be able to detect early disease markers.
D. Guenot and O. Lundh, "Optical spectrometer and method for spectrally resolved two-dimensional imaging of an object," (2022).
US Patent 17/623,291.
Spectral cameras offer window into Alzheimer's