Mantis Photonics
The Eye is the Window to your Health
The retina is the window to our health
The retina is a unique spot in the body where you can observe three essential systems simultaneously: blood, vision and central nervous system.
Early detection is essential
Early screening allows people to gain access to better treatment solutions promoting longevity. Furthermore it's important to unburden the healthcare system by reducing the costs of diseases.
A patented hyperspectral camera
Where current retinal camera only delivers structural information such as shape and size, a hyperspectral camera can additionally provide functional details such as the tissue physiology, morphology, and composition in the retina.
We want to prevent diseases in millions by detecting pathologies earlier. 
With a simple, non-invasive and cost-efficient technique.
We are developing a camera to take hyperspectral images of the retina, to catalyze the digital transformation of healthcare. With one snapshot image, we will screen for eye diseases (diabetic retinopathy, amd, glaucoma, etc.) cardiovascular and neurodegenerative diseases (Alzeihmer, ALS, etc.).
Calling All Ophthalmology Researchers!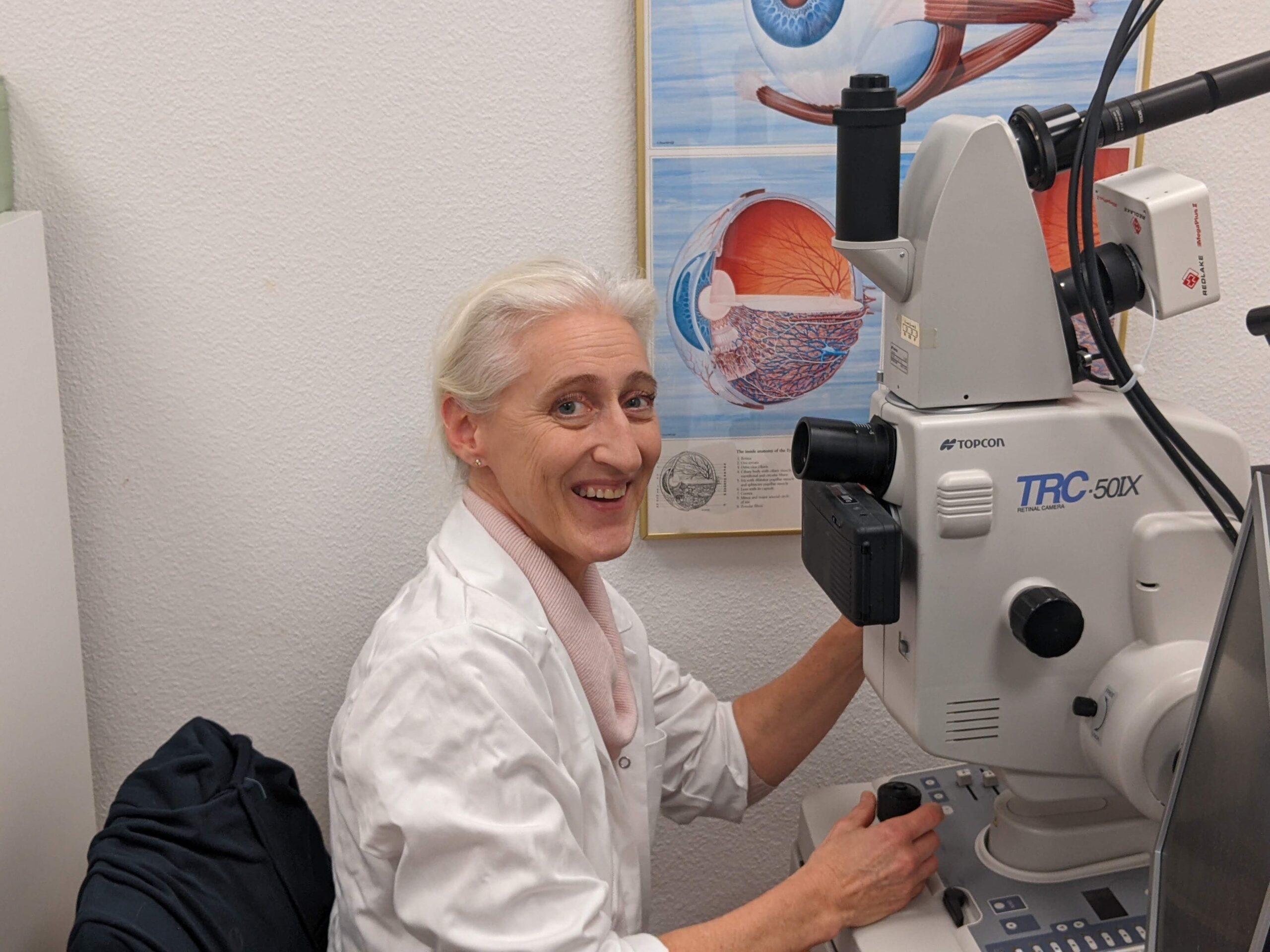 Dr. Madeleine Selvander
MD, Eye Surgeon
" In the clinical trial I am running, we are comparing OCT and RGB camera images against Mantis hyperspectral camera images on my patients with a wide range of pathologies. The interim read out results are very promising."
Are you an ophthalmologist?
Find more information about our camera and our technology!