Our Story
Mantis Photonics was founded in Lund, Sweden, to provide healthcare with a new, non-invasive method of detecting Alzheimer's disease at an early stage. Diego co-invented the hyperspectral camera and together with Denis, they decided to start Mantis Photonics.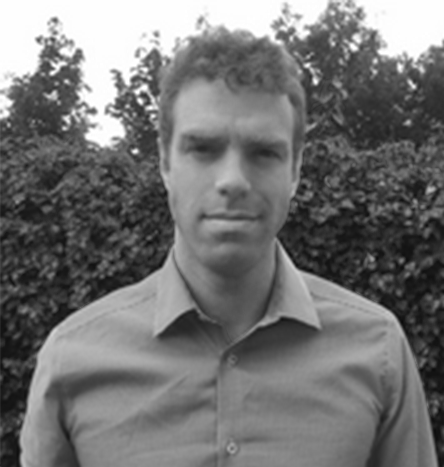 Denis Hellebuyck
CEO
denis.hellebuyck@mantis-photonics.com
Electro-mechanical engineer from Lund University.
Has co-founded several startups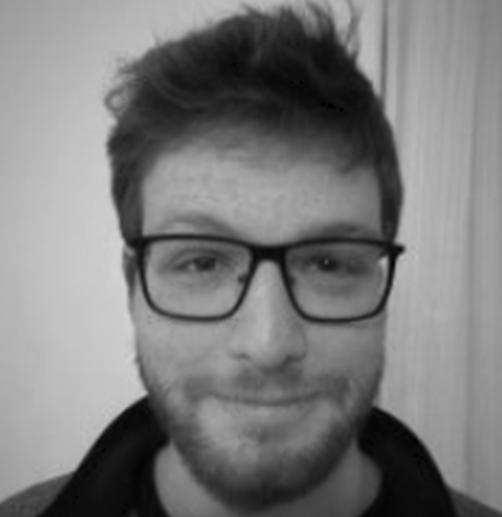 Diego Guénot
CTO
diego.guenot@mantis-photonics.com
PhD from Lund University in Photonics
Co-inventor of the hyperspectral camera.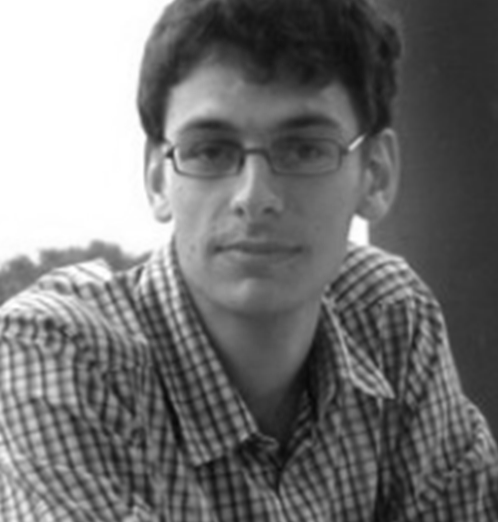 Jan Alexander
AI Innovation Consultant
Ghent University Engineer & Master in statistics and machine Learning
Request our INVESTOR BRIEF onepager